Fees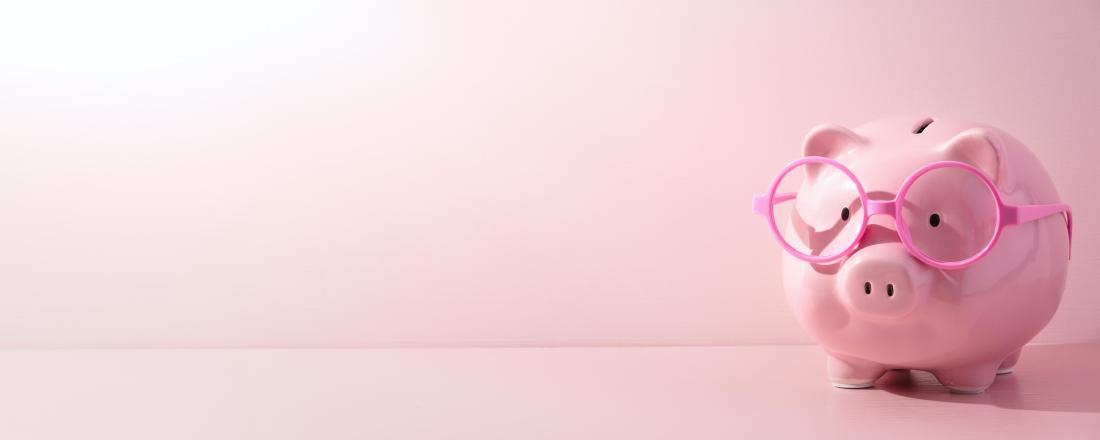 It's Affordable
NO FEES TAKEN FROM SALES
Summa Box is a flat rate fee structures.
Fees are based on the amount of sales to help you grow your business.
The more you sell, the higher the monthly flat rate. Summa Box does not deduct a percentage of your sales. Keep your hard earned sales within your business.